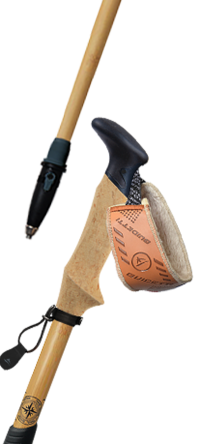 Hiking
A wide range of poles specially dedicated to stroll, hike or trekking.
Discover all our hiking poles on our shop !
With a network of more than 200 000 km of hiking trails, France owns a very diverse and quality offer for walkers and hikers.
GUIDETTI proposes you to benefit from it according to your hiking profile with a complete range of made in France gear.