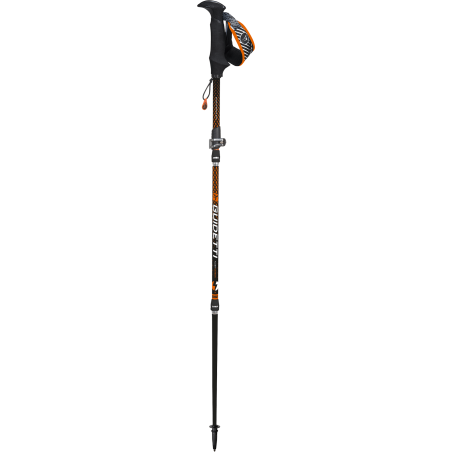 FLASH ALU/CARBON 125 EL CONIQUE
Matériau : alu 7075 T6 / carbone 3K 80%
Nombre de brins : 4
Ø : 16/14/14 (carbon)
Poignée : R-Go Light mousse
Dragonne : light
Pointe : conique avec embout tungstène
Rondelle : 60 / 90 mm
Bouchon : conique
Poids : 243 g
GARANTIE À VIE
Bâton de randonnée 4 brins en carbone Ultra tech et aluminium pour le brin du bas, équipé du système Flash Lock brevêté et du Easy Lock alu pour le réglage du brin supérieur et d'une poignée R-GO mousse avec une dragonne respirante.
Un indispensable et best seller : léger, ultra pratique et très compact pour le rangement.
Réf : R11220 (vendus à la paire)
Made in France
Technical Characteristics
Flash Lock
Le système de réglage Flash Lock GUIDETTI breveté, est très simple d'utilisation. Ouverture et fermeture du blocage en 1 seconde et sans effort. Le déploiement du bâton est rapide grâce à un ressort de rappel.
Lors du premier contact au sol les brins viennent se verrouiller entre les manchons aluminium par un clip plastique. Pour la fermeture du bâton, il suffit de pincer les 2 clips entre le pouce et l'index pour libérer le blocage et replier les brins.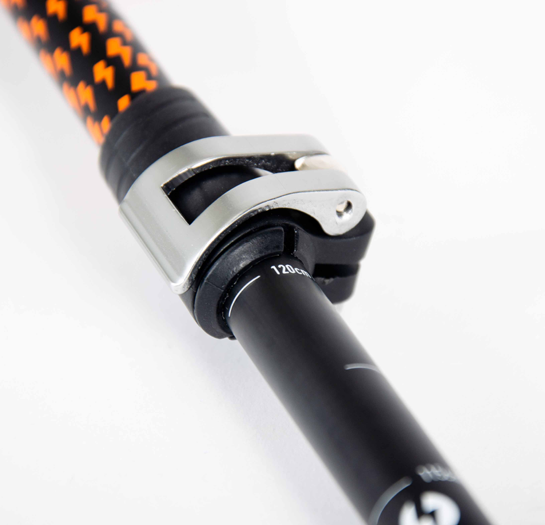 Technical Characteristics
Easy Lock
Le système de réglage Easy Lock garantit un blocage simple et efficace de la hauteur du bâton grâce à son système de serrage externe.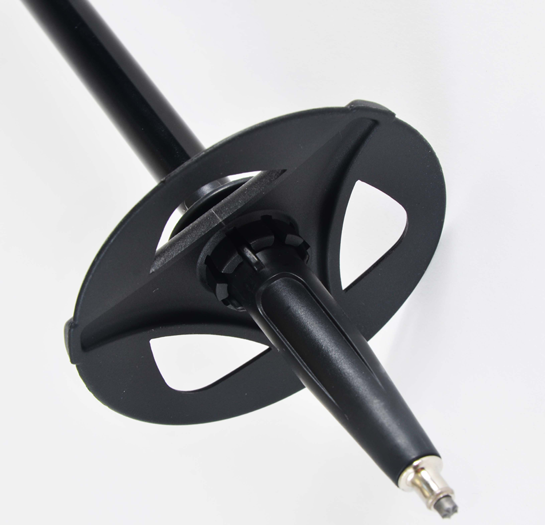 Technical Characteristics
Pointe conique classique
Garantie à Vie
Notre fabrication française nous permet de disposer de toutes les pièces détachées pour chaque bâton. Ainsi, nos produits sont garantis à vie contre tout vice de fabrication à condition d'avoir respecté les instructions d'utilisations.
In the same category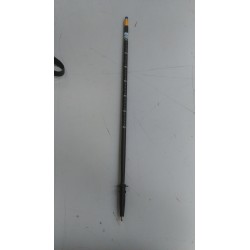 No customer reviews for the moment.