MADE IN FRANCE
We have always produced our goods locally and sustainably. Our walking poles were made in France long before it was fashionable. Handmade from start to finish by expert craftworkers, our products are the result of exacting specifications.
Guidetti high-technology hiking, nordic walking and trail running poles are designed and made to last !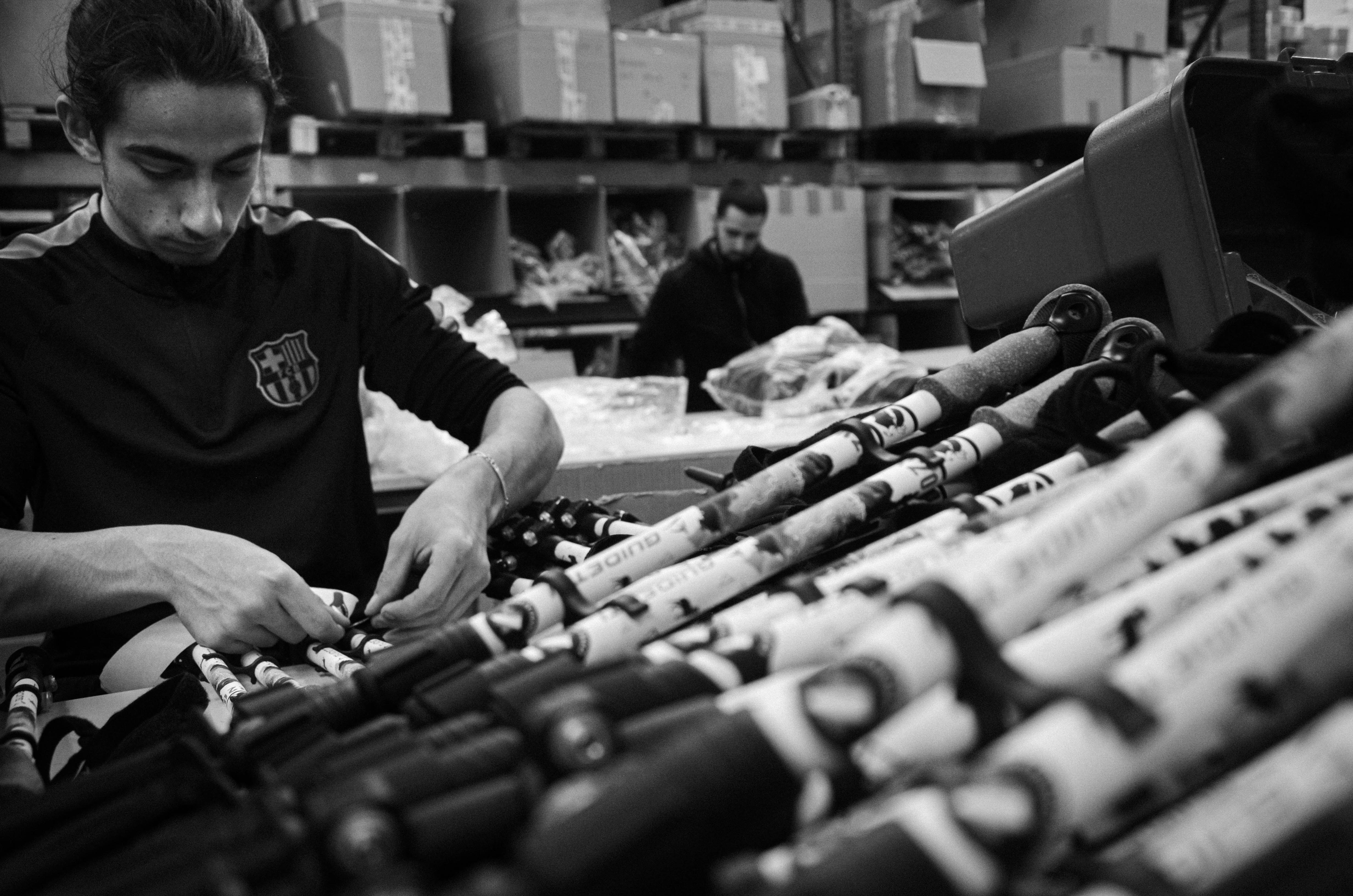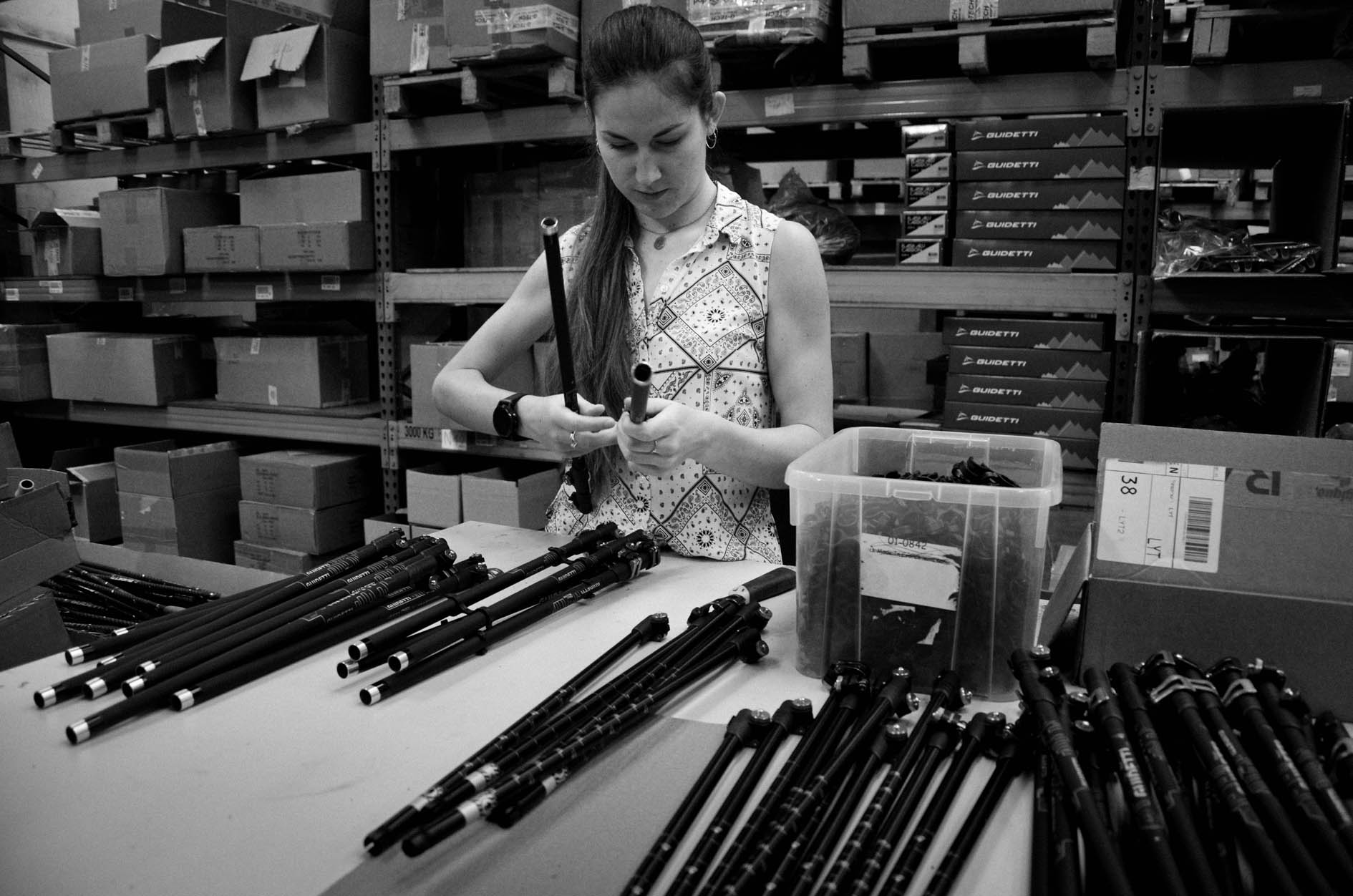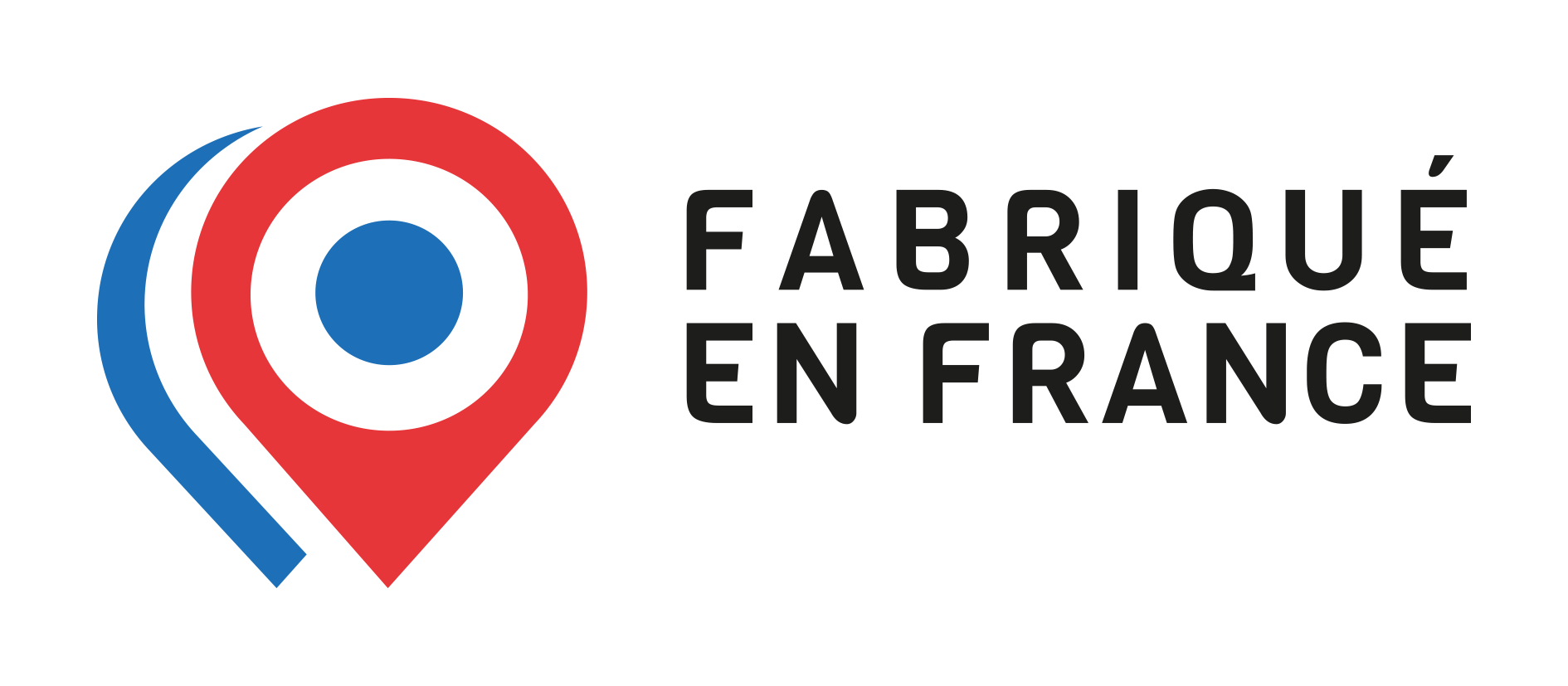 SUSTAINABILITY
Because our poles are made in France, we have all replaceable parts at our fingertips, so there is no need to replace your whole pole if only a part needs changing.
You don't throw Guidetti gear away, you repair it.
Our products are guaranteed fault-free in normal conditions of use.
ECO-RESPONSIBLE PACKAGING
We began phasing out plastic packaging in the autumn of 2020 and very little remains. We have replaced it with locally-made cardboard boxes and linen bags.