Located in the Vercors foothills, G-Tech designs and makes high-quality, innovative, sustainable outdoor gear. Whether you are walking, running, or refuelling your energy, we want you to enjoy the outdoors to the fullest.
QUALITY
Thanks to the know-how we have acquired since 1994 and to the exacting standards by which we conduct our business, we guarantee the quality of GUIDETTI walking poles and all our outdoor gear made and assembled by hand in our workshop in Fontaine, near Grenoble, in the French Alps.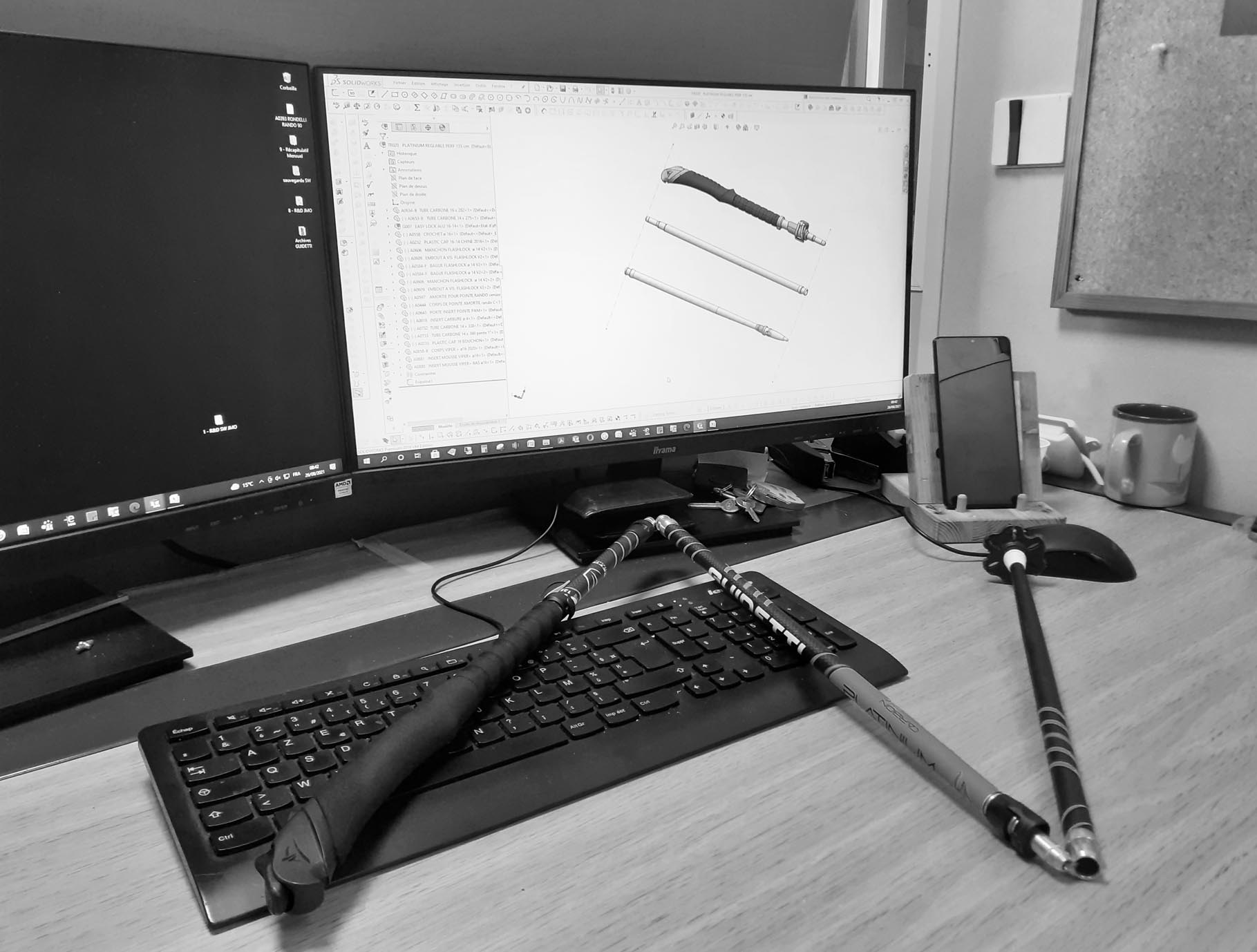 INNOVATION
We live by our motto, "a step ahead". We are constantly on the look-out for innovative ways to improve your experience of the outdoors. Our in-house research and development design studio focuses on our walking poles and accessories.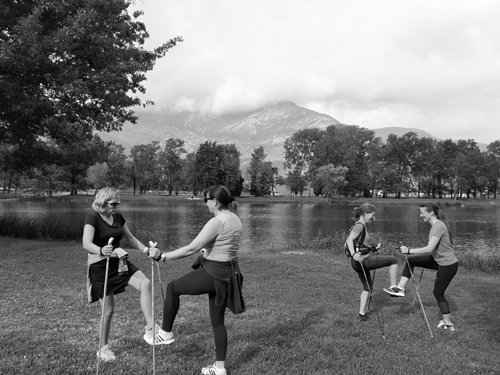 RELAXED FUN
Our products reflect the GUIDETTI spirit, made by friendly people on a mission to fulfil your wildest dreams (in terms of outdoor gear) ! We want you to experience our company values whenever you use our gear. Short hike or long expedition, we want you to enjoy your adventure.