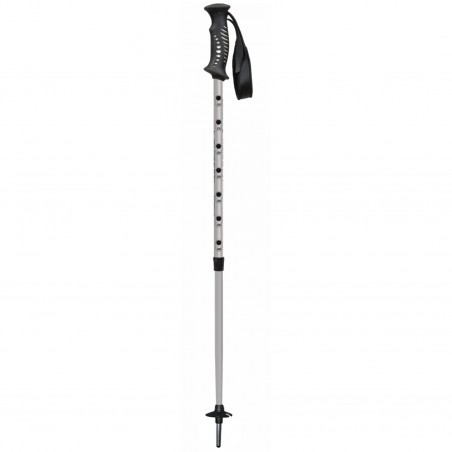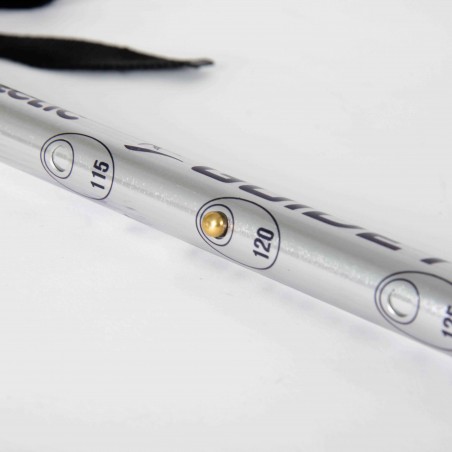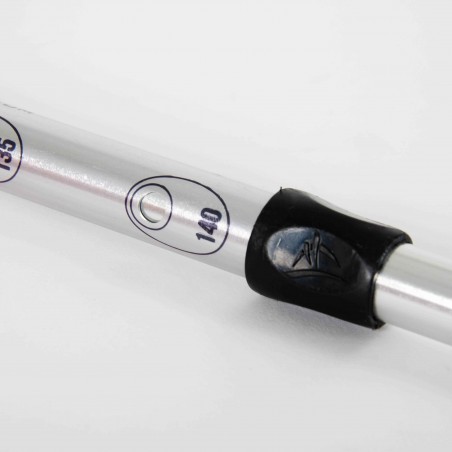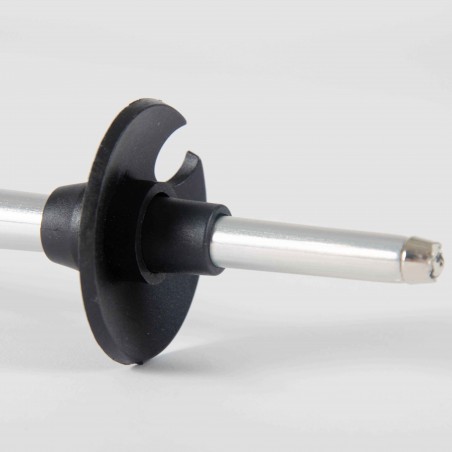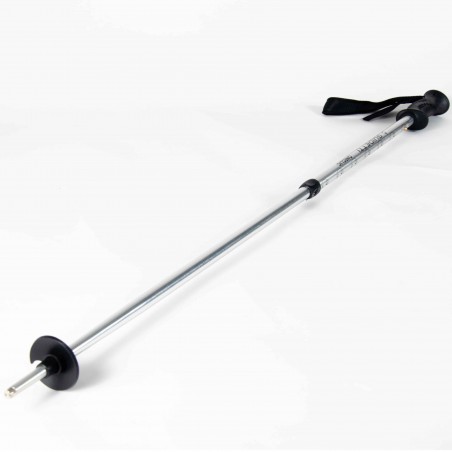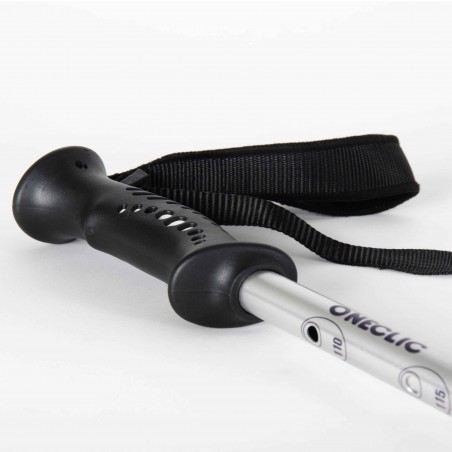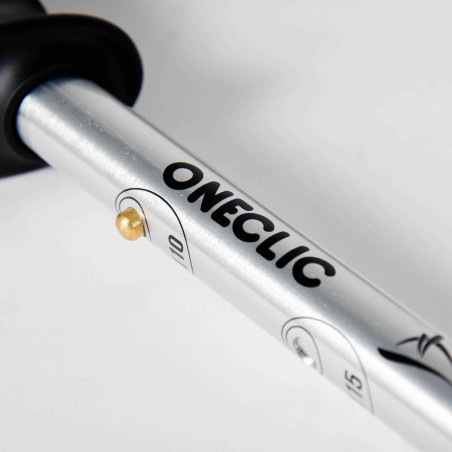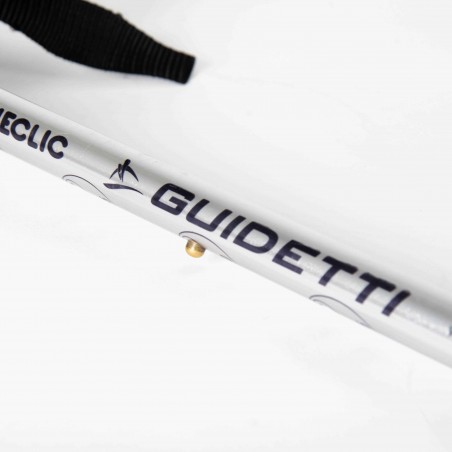 Ski poles - ONE CLIC ADULTE
Bâton de ski ou de randonnée adulte réglable.
• Réglable en un clic de 110 à 140 cm
• Simple et solide
• Convient pour le ski et la randonnée été
• Matériau : aluminium 7075 anodisé
• Nombre de brins : 2
• Diamètre des brins : 16/14
• Dragonne : simple
• Pointe : conique avec embout tungstène
• Rondelles : 55 mm
• Taille : 110-140 cm
• Poids unitaire : 272 g
• Coloris : alu
Equipé de la technologie One Clic, ces bâtons se règlent facilement et rapidement, de 5 cm en 5 cm de 110 à 140 cm.
N'importe quelle paire de bâton est ainsi utilisable pour toute la famille !
Idéal pour le ski mais aussi la randonnée été. Technical Characteristics
Clic system
Simplicité d'utilisation inégalée et une sécurité garantie dans les appuis. 2 clics pour ouvrir et
refermer le bâton.
Garantie à Vie
Notre fabrication française nous permet de disposer de toutes les pièces détachées pour chaque bâton. Ainsi, nos produits sont garantis à vie contre tout vice de fabrication à condition d'avoir respecté les instructions d'utilisations.
In the same category
Bâtons 100 % carbone pour le ski de randonnée, ski alpinisme ou rando race.
No customer reviews for the moment.